As a private owned seed company in third generation, the name Hahn & Karl stands for continuity, competence and professionality– for more than 85 years.
We are full line supplier in seeds. Together with our joint companies and business partners we are one of the leading platforms especially in the German speaking countries of Europe. Our mission is to provide sustainable benefit, as we are convinced, that successful business relations create win-win soulutions for both partners.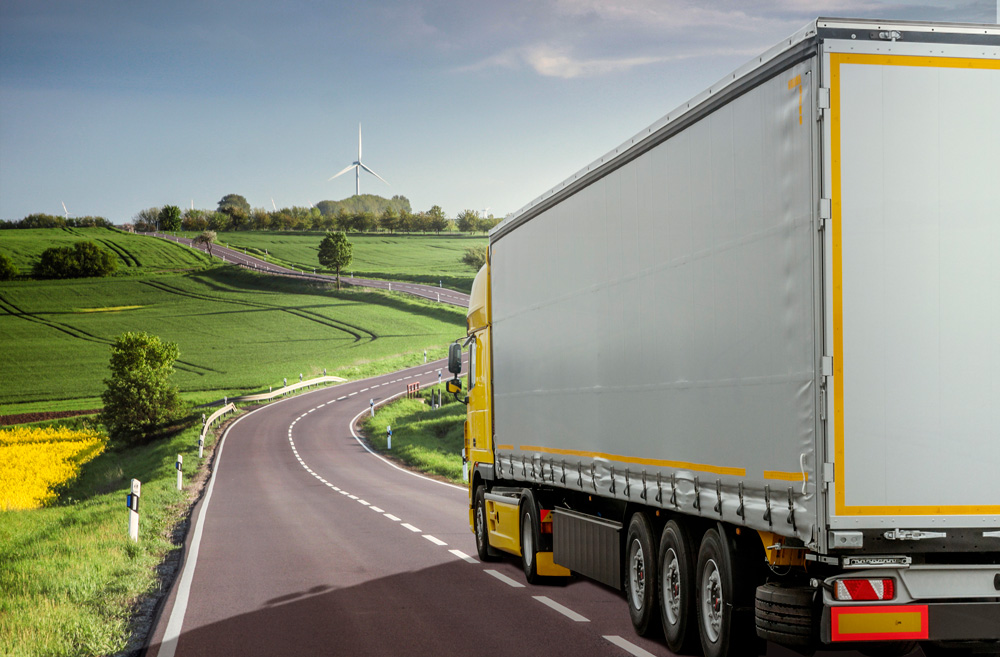 Our suppliers appreciate our seriosity, market knowledge and our professionality in trade and logistics.
Our customers know, that Hahn & Karl is able both to provide full seed supply even in times of scarcity and to open new possibilties to improve markets and market values.